Geo-data services
We provide Geo-data services such as data assessment, acquisition and enrichment with a high level of automation and quality control for customers including the U.S. Department of Defense.
T-Kartor USA is a leading geospatial intelligence solutions provider of mission-critical geospatial requirements, T-Kartor USA utilizes technology and deep geospatial expertise to streamline geospatial data engineering processes, develop custom data products and program management capabilities to support the U.S. Intelligence Community (IC), Department of Defense (DoD), and commercial organizations.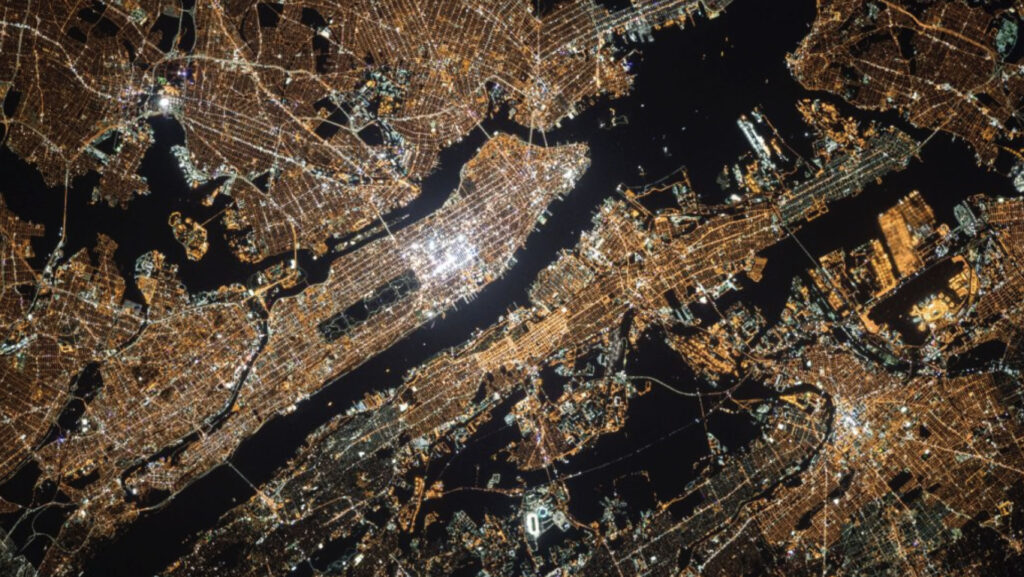 We support several major DoD contracts to include providing worldwide support for airfield foundation data, vertical obstructions, content management, and aeronautical charts & terminals. Our core competencies are proficiency in data assessment, data acquisition and collection, data integration and conflation, data enrichment, product assembly, quality control and quality assurance.
We are ISO 9001:2015 certified since 20 Mar 2018.   T-Kartor USA develops and provides custom data products and DevOps to include life cycle management, IT testing and development, software development, coding and scripting, and continuous operations and maintenance.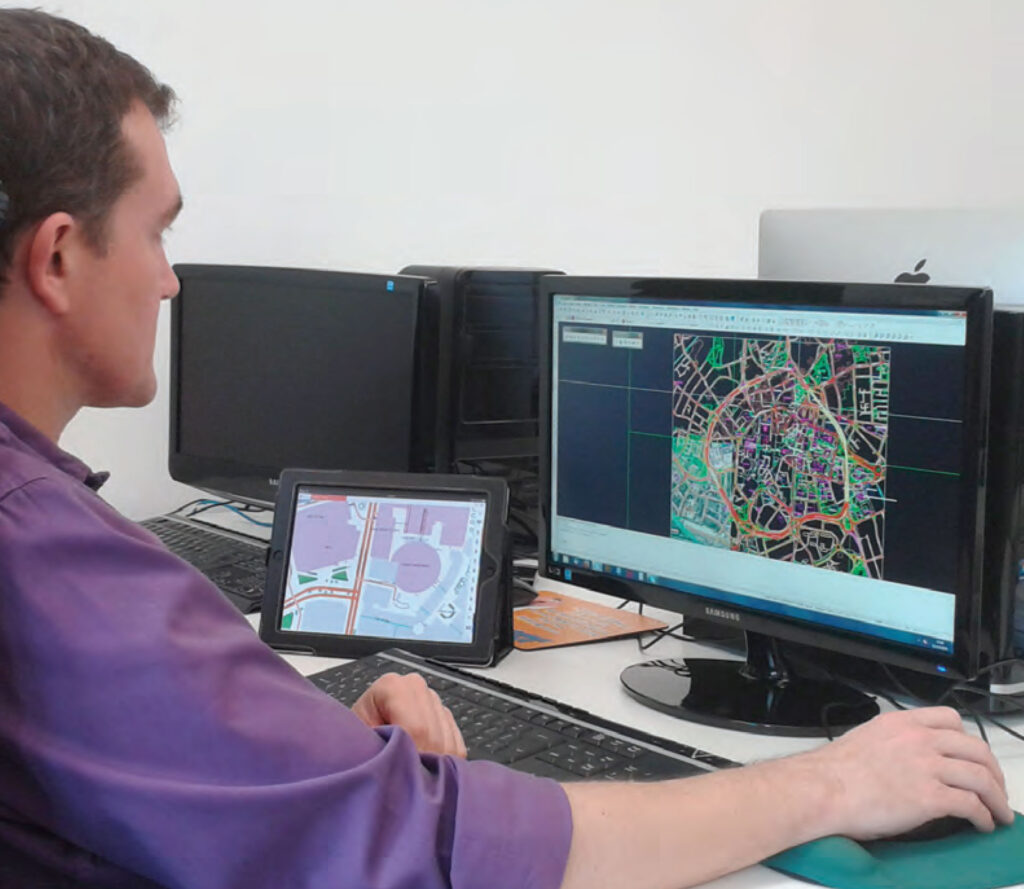 T-Kartor USA has developed a conflation suite (Kraken) designed to promote repeatable accurate conflation through the use of automation that reduces costs and increases conflation. Our conflation method is designed to preserve feature level interaction and transference of attribution between conflation sources and supports all geometry types.
T-Kartor USA also developed a mensuration tool (Odin) for capturing height of objects from online image stream. T-Kartor USA's Kraken and Odin tools have been in use for a while and used by many in the GIS industry.
Learn more about T-KartorUSA