Map Production
Advanced seamless content management with production of maps and digital rasters. T-Kartor deliver State-of-the-Art printed charts and enhanced digital rasters to any map system for optimal viewing. Maintaining a seamless cartographic database creates rapid, flexible and cost effective production in for any use.
Aero
We have applied T-Kartor's tried and tested technology, with over a decade mapping for European military organisations, to the creation of NAVPLAN for the U.S. military. Our experience of providing outstanding cartographic quality and performance to a minimal cost has given us a reputation as the most advanced air chart producer in the world.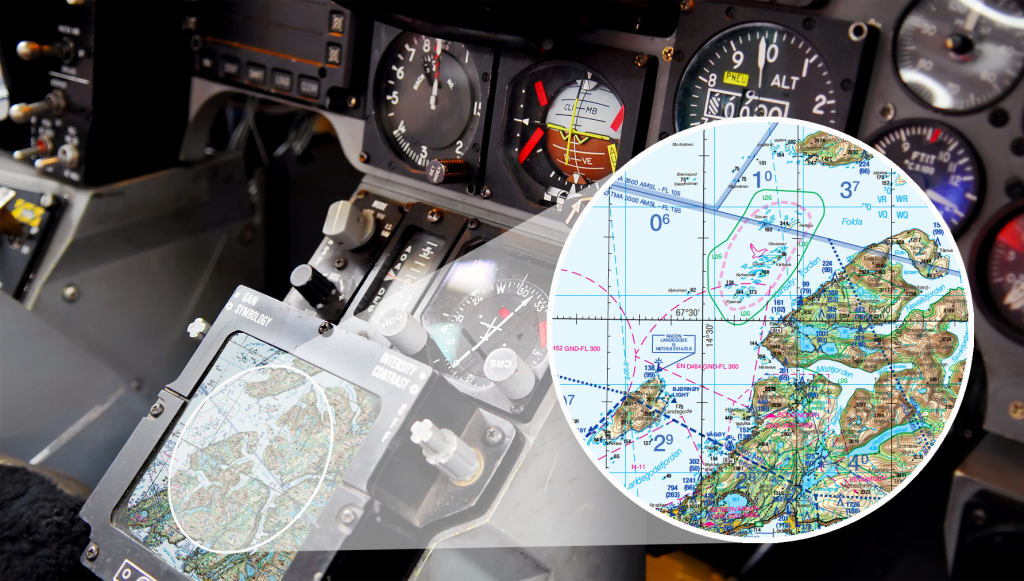 We have produced Air charts for FMGT in the Norwegian Defence since 2004. The current contract includes production of all types of Norwegian air chart in any format and scales ranging from 1:50,000 to 1:1,000,000. The Aeronautical deliveries are based on every AIRAC cycle with responsibility for the Correction Facility providing NOTAM services and CHADNOR.
We also produce ICAO maps, including NOTAM and CHAD-AVINOR for the Norwegian civil aviation authority Avinor.
Hydro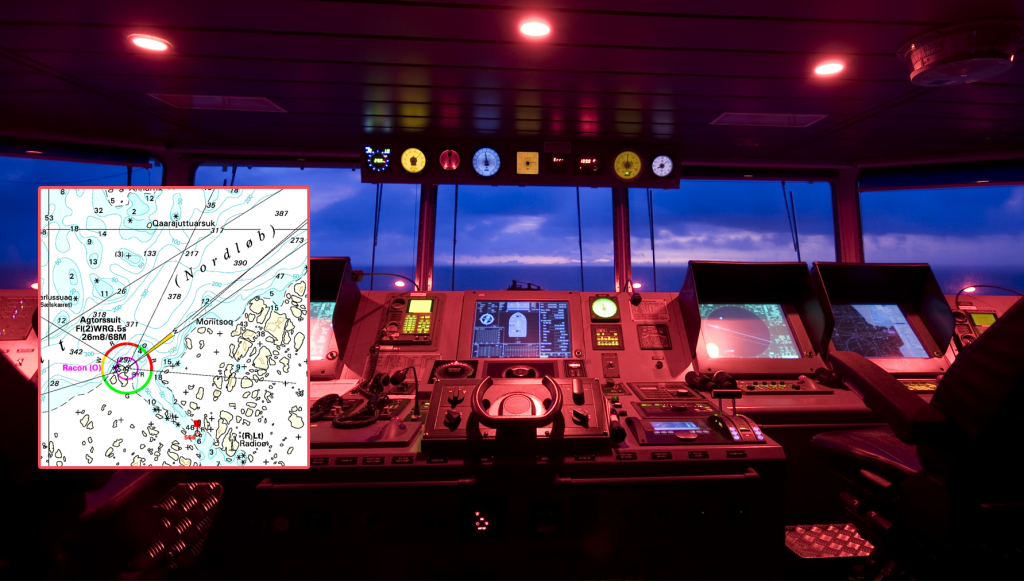 We also handle any type of Hydro Chart on paper or any digital format such as ENC, ARCS, or DNC. Our Correction Facility also supports production of Notices to Mariners. T-Kartor has particular expertise in fusing land and sea information at high resolutions through involvement with the EU's BLAST (Bringing Land and Sea Together) project.
Topo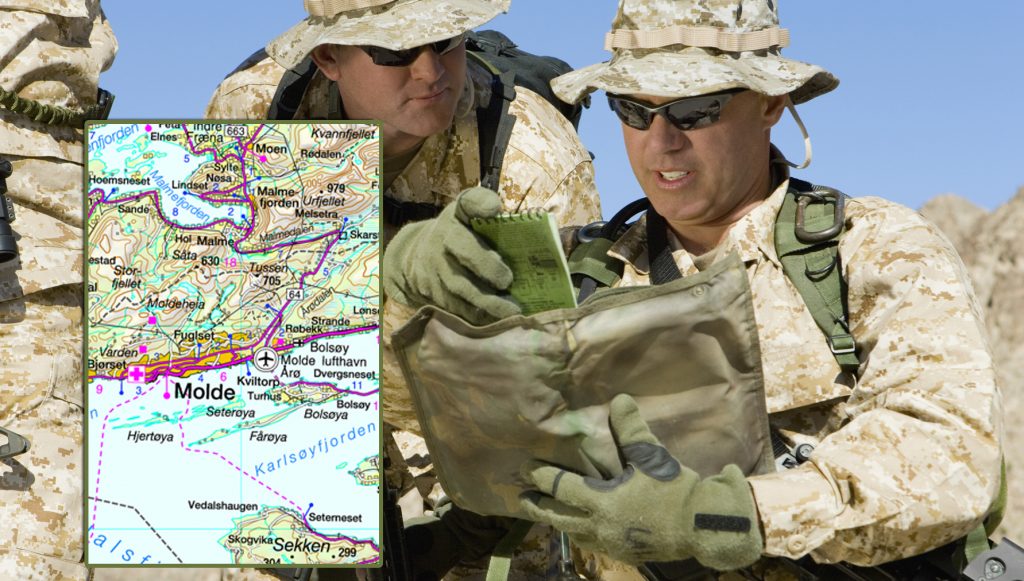 T-Kartor produces any type of Topo Chart on paper or any digital format, for example MDGs (of various specifications) based on MGCP. The production of Air Charts is preferably combined with that of Topo Charts to synchronize common base information and ensure consistency between domains.
Tourist Maps
T-Kartor deliver cartographically enhanced tourist maps to support activities like canoeing, walking and cycling trails for use both printed and digitally.