Web Geo Solutions
T-Kartor's secure online geospatial solutions enable large organisations to locate, retrieve and share dispersed geospatial data for collaboration and decision-making
GIMS – Geographic Information Management System
The GIMS platform is an integrated cloud and web based Spatial Data Infrastructure (SDI) system based on a central ElasticSearch catalog for any type of data. This makes all data available to an organisation easy to find, easy to use through a variety of clients, and easy to share.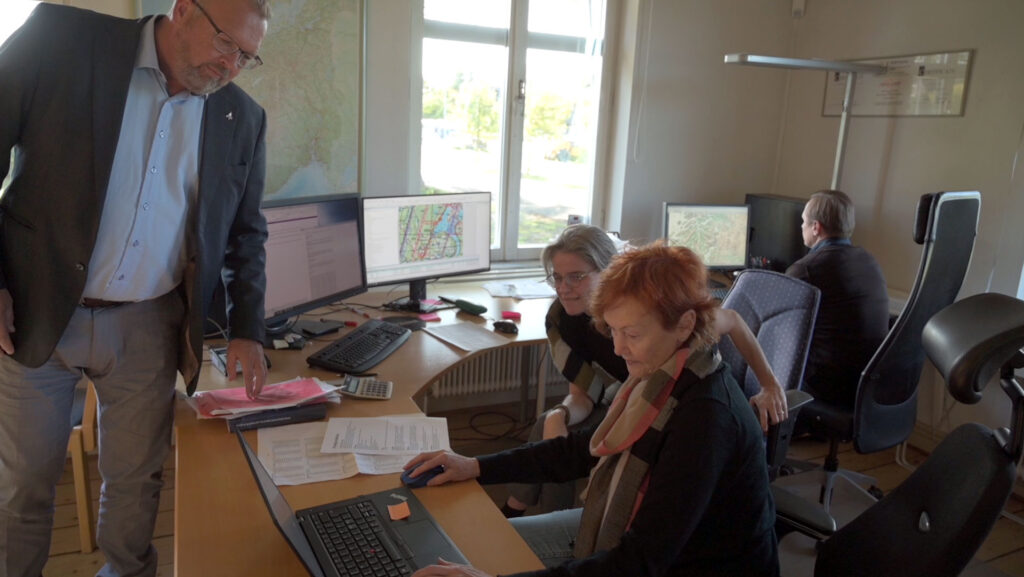 GIMS ensures high security
GIMS is a successful operational solution for high security web delivery of geospatial information. The Norwegian Defence uses GIMS (called GT) as its core data management system. It was developed by T-Kartor and delivered to The Norwegian Defence in 2015.
GIMS web-based platform puts a world of information at your fingertips. As a core solution it handles all data in a geospatial context, improving the basis for collaboration and information sharing between internal and external organisations.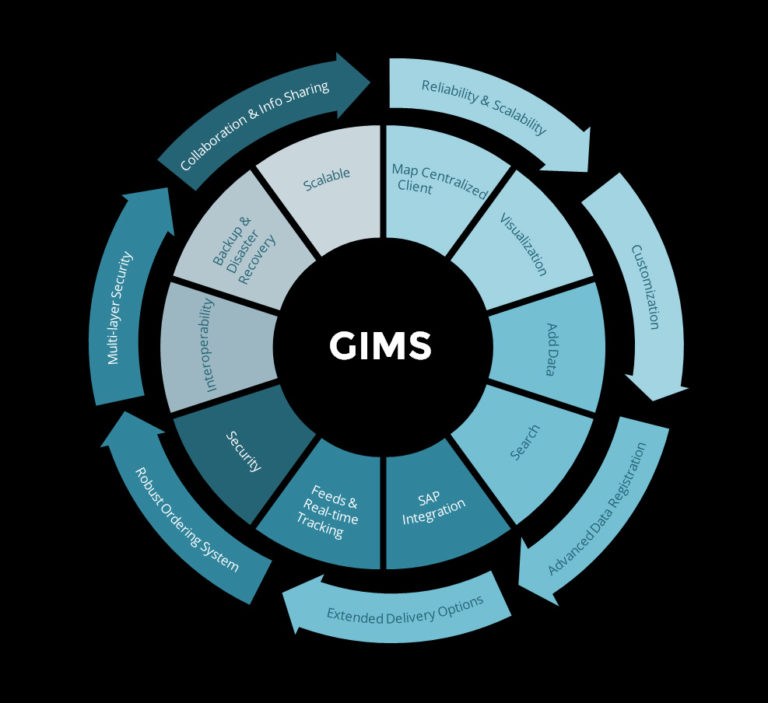 What it solves: 
• Our data management application makes it easy to locate, retrieve and share geospatial data, wherever it is located
• Delivery of timely, relevant and actionable information allows you to make swift, informed decisions
• Users across your organisation can quickly locate critical intelligence with advanced discovery and filtering capabilities. Whether in the field or in an operations/data center, users will have access to the data they need to make decisions with a high degree of confidence
GIMS for Smart Cities
Smart Cities are redefining the power of data in the everyday running of cities. The Internet of Things (IOT) is constantly creating terabytes of data from sensors and cameras to be used in real-time and for analysis over time.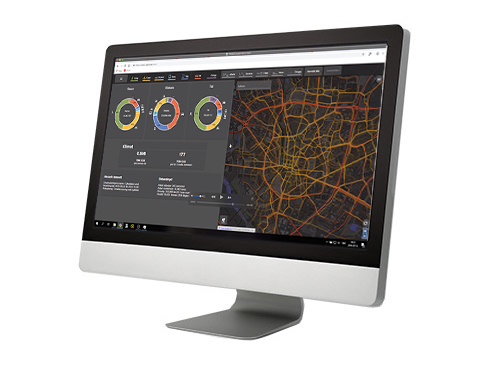 The GIMS platform can access, search and manage data from a diverse array of sensors to provide an unprecedented view of your world.
GIMS for smart cities can visualise data from a diverse array of sensors to provide an unprecedented view of your world. Smart dashboards applications do analyses with business data together with sensor data.
We combine satellite imagery, social media, news and other data feeds to create real-time, relevant insights
Integration of business data and procedures with GIS data provides a geographic location for all data